The Congress exhibition will be a central feature of the Congress; there will not be a central exhibition area, rather booths and stalls will be located near coffee breaks, lunches or poster areas.
A range of exhibition opportunities is detailed below, and we are happy to discuss tailored packages for exhibitors with particular requirements.
All exhibitors will be acknowledged on the Congress website, included in the program, and onsite at the Congress venue.
The exhibition will be built on Thursday 13th of July, and the exhibition will be open from Friday 14th of July until Wednesday morning 20th of July. The exhibition will close for the excursion day mid-congress on Sunday 16th July.
Exhibition rates
Space Size
No. of Staff
Passes included
Early Bird Booking
Booked until 31/12/2022
Late Booking
Booked until 30/04/2023
3m x 2m
1
€2,100
€2,400
4m x 2m
2
€3,150
€3,600
5m x 2m
3
€4,200
€4,800
All rates are subject to the current VAT rate of 22%
Space-Only requirements:
Should an exhibitor wish to create a bespoke exhibition structure (not shell scheme), any free-build exhibition space, a minimum purchase of 12sqm applies at a rate of €300/sqm. Please note that space only stands do not include electrics. This must be booked separately.
Shell Scheme Includes:
3×2 meter exhibition stand (other options: 4×2 meter and 5×2 meter)
1 table (185x45cm) and 2 chairs
paper bin
four-colour digital printing of the company logo and Exhibitor name
carpet flooring
electrical system with 2 spots and a power socket
column coat hanger
certification of compliance of systems and materials with current regulations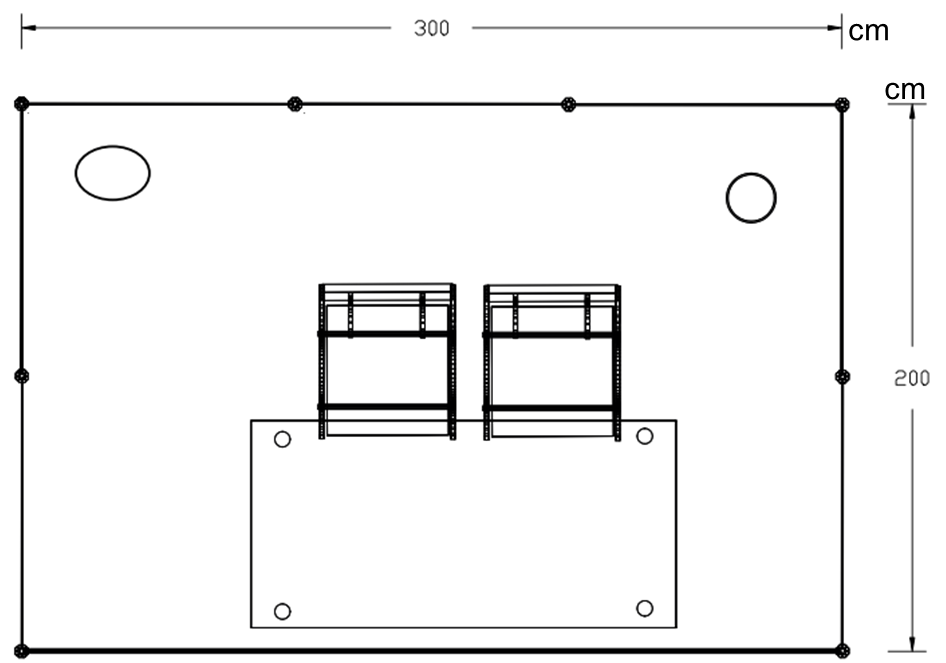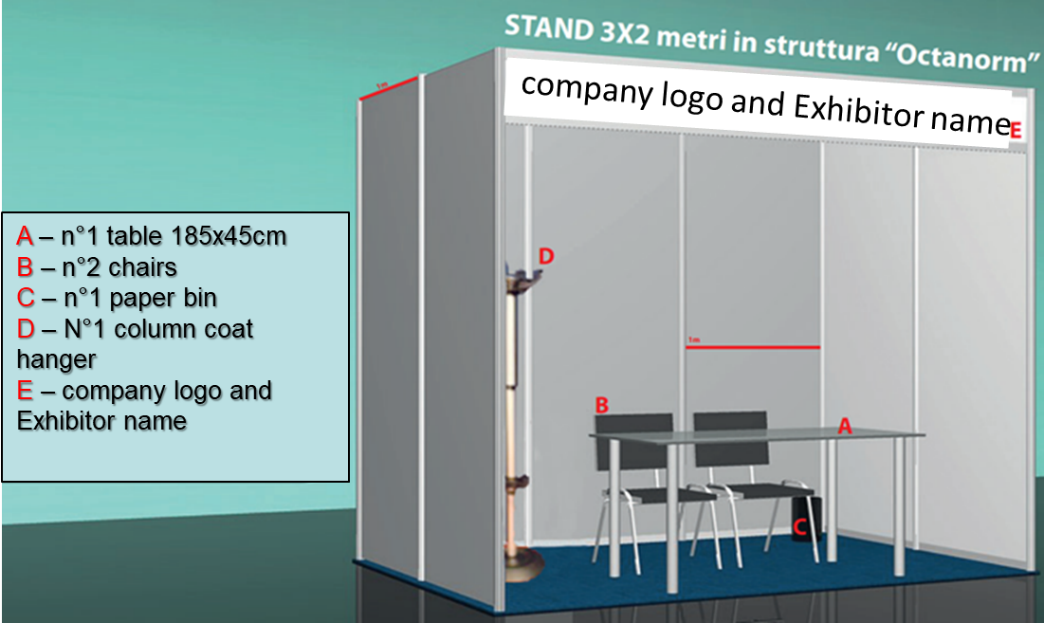 Benefits:
Registrations for exhibition stand representatives (see above grid for number included)
Company listing in the Congress programme
Company acknowledged on Congress website with hyperlink to exhibitor's corporate website
Publishers Area
Publishers are invited to display or sell books and journals at the conference. The special discounted price below will be available for a 3m x 2m shell-stand area = Publishers Booth €1,800 (excluded VAT rate of 22%)
Additional Items:
Once your exhibition space is confirmed, you will have an opportunity to book additional items for your stand (see Table 1)
− Additional Furniture & Power supply
− Bespoke design request for graphics on your shell scheme
− Plants, catering or additional staff
− Additional staff passes are charged at a rate of €225 including the catering and breaks